Series summary: A recap of the articles we published this week to honour Doctors' Day
M3 India Newsdesk Jul 08, 2018
In the Sunday series, today, we bring to you a recap of the a series of articles contributed by eminent doctors around the nation as we celebrated Doctors' Day throughout the past week.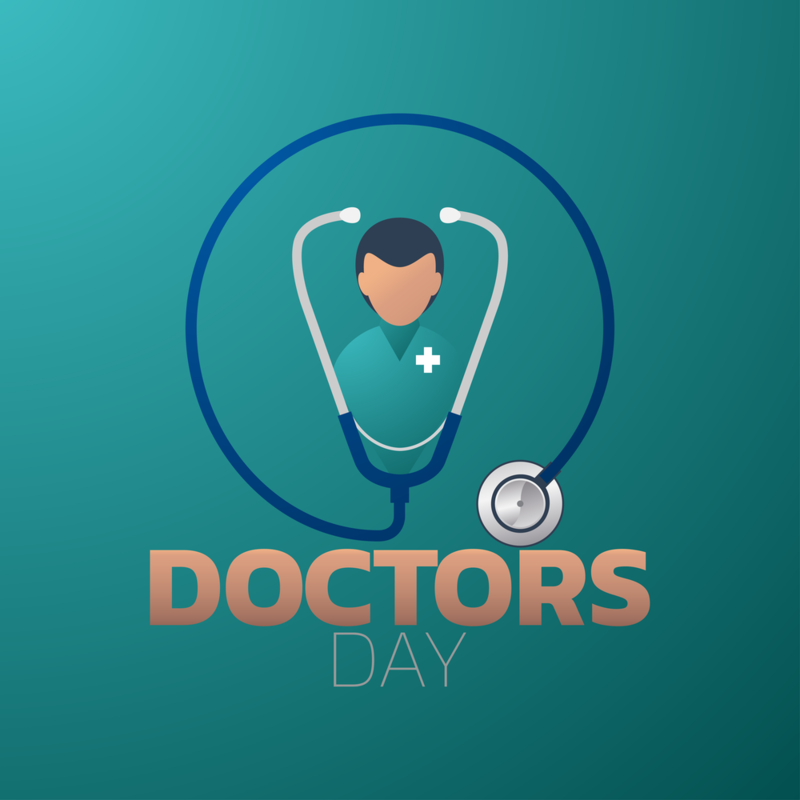 July 1 is celebrated as Doctors' Day every year to observe the birth anniversary of a great physician Dr. Bidhan Chandra Roy and to nationally honour India's doctors, for their contributions to medicine and society.Eminent doctors from around the nation shared their stories, their views and opinions.Some of these articles detail on stories from their practice, some offer pearls of wisdom to the new generation of doctors, whereas some highlight pressing issues that warrant immediate action in the country.
Here is a rundown of the stories we covered this week:
To read this article Sign up / Login for free
Stay on top of policy changes & daily news that matter to you as a healthcare professional
Update yourself with quick summaries from reputed journals in your specialty
Earn from paid surveys and influence new developments in healthcare
Participate in daily quizzes to improve skills and compete with peers
Save yourself time, as we bring you these and more useful features all at one place!
You get a FREE lifetime membership, with a simple one-time sign up process!
This article is only available to members. Are you a doctor? Click here to signup for free.