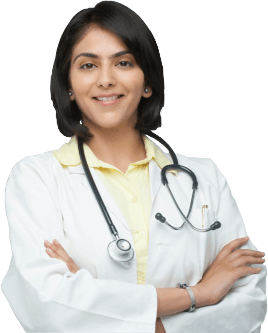 3 facts why you should join our panel:
8K+ Doctors participated

in 35+ Indian and Global studies in 2019
Average honorarium per survey was

Rs. 1,900

and total honoraria as high as

Rs. 10,500

was earned by a Doctor
Help shape developments in Healthcare by

sharing knowledge

in your spare time!
About the Surveys
Paid Studies

You will be paid for every study that you successfully complete.

New Products

Learn about new medical treatments and influence the development of new products.

Relevant Studies

You will be invited to research studies that are relevant to your area of expertise.

Convenient Time

You can take part in online surveys at any time of the day at your best convenience.

Valuable Research

You will receive priority invites to studies on a wide range of medical and pharmaceutical topics and products.

No Obligation

There is no obligation to respond to study invitations. It is entirely up to you which studies you partake in.