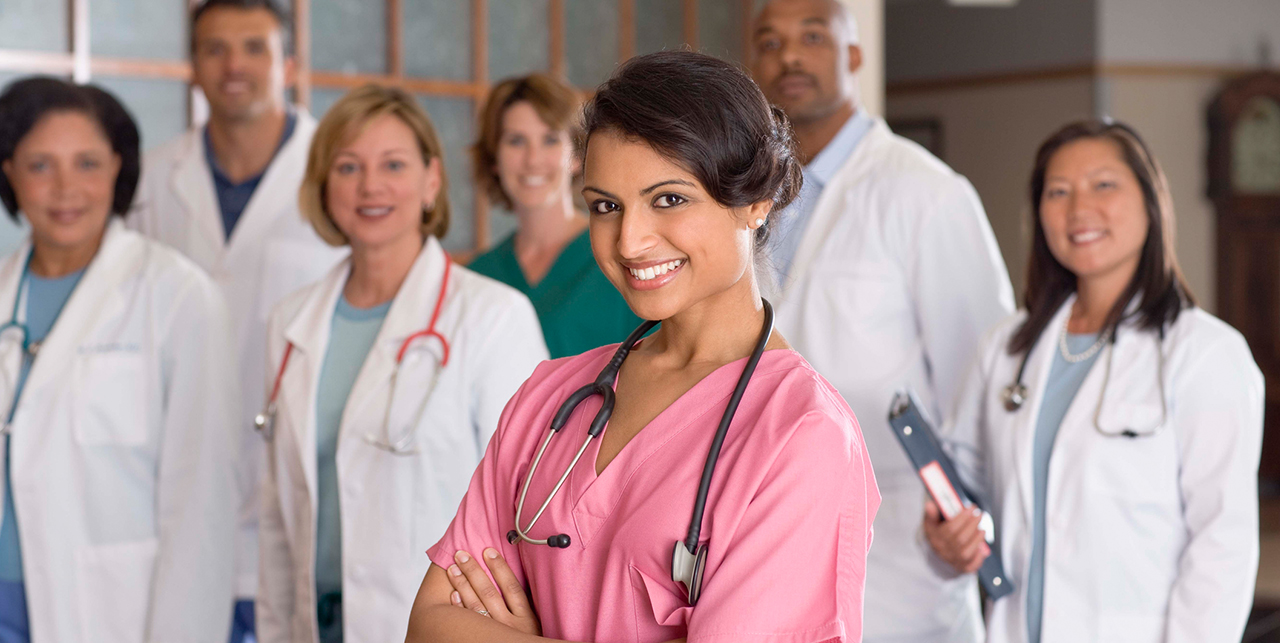 One-stop platform for Indian Doctors
Free website for Doctors
Topic: General medicine, Family medicine
Addition of which of these to metformin in patients with type 2 diabetes is associated with a higher risk of subsequent all-cause mortality?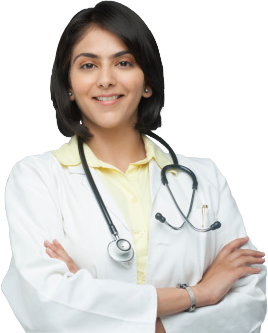 3 reasons to join M3 India Market Research Panel
Contribute

to improvements in Healthcare by sharing your insights

Earn

rewards in your free time

Secure:

We never share your personal information without your permission
About Us
Over 4 million Doctors across 9 countries
trust M3 Group for their daily practice.
M3 India is a Joint Venture between M3 Inc. Japan and Health Care at Home India Pvt. Ltd.
By leveraging internet based technologies, this initiative will expand access to information and enhance communication in the Indian healthcare sector.
Read more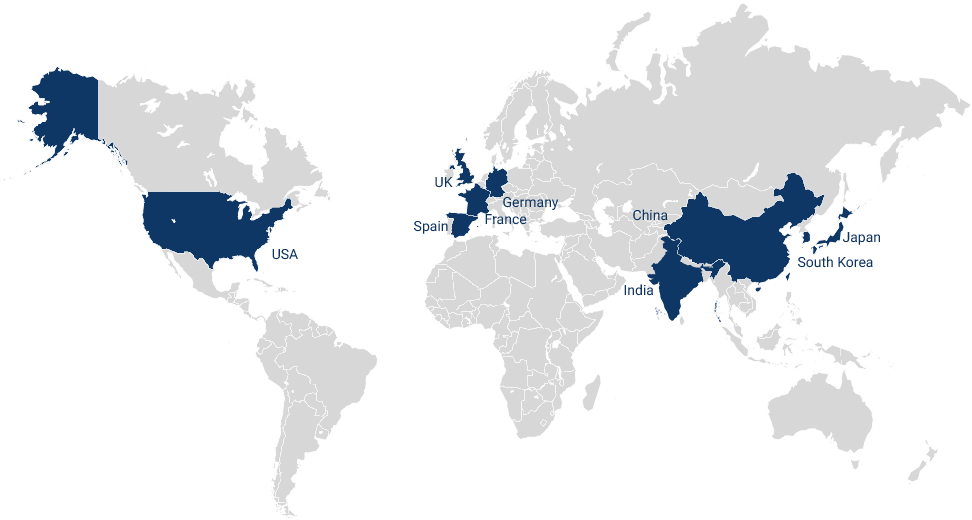 Add M3 India to your Home screen
Tap
and select "Add to Home screen" to pin the M3 India App to your Home screen