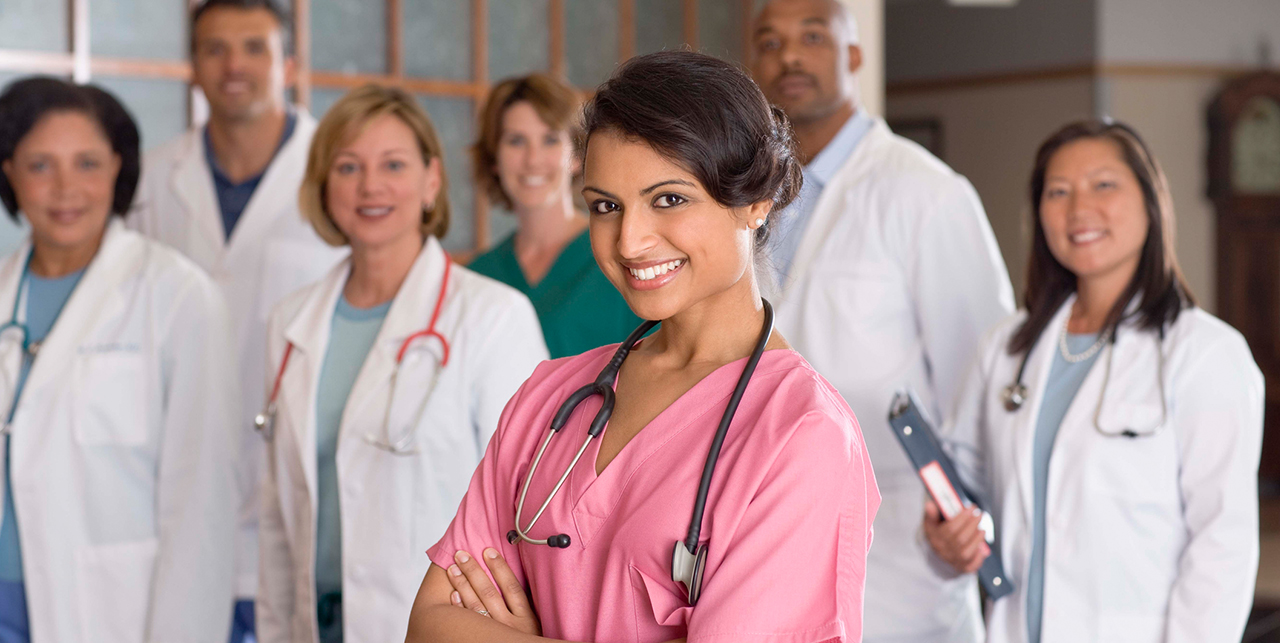 One-stop platform for Indian Doctors
Free website for Doctors
To end the year on a good note, we give you a roundup of the most popular articles from M3 India in 2019. We will recap 5 of the most read articles for you, from each – clinical, non-clinical and lifestyle categories. Here's the first one in the series from the 'Clinical' category.

Trending among Physicians
As per the American Urological Association guideline on the management of erectile dysfunction, shared decision-making is the cornerstone of the treatment and management of erectile dysfunction (ED). Here are some of the major recommendations put forward by the panel.
Test your knowledge of Tuberculosis. Take the quick, 5-question quiz by Dr. Jyotsna Joshi, which tests you on current therapies, the Nix-TB trial, genotypic testing, NTM, and TB control strategy.

Here is an expert analysis from Dr. Kiran Godse and Dr. Anant Patil, of the recently (2019) published studies on omalizumab for their relevance and usefulness in clinical practice for Indian doctors.

Quiz
General medicine, Family medicine
4539 doctors have attempted the General medicine, Family medicine quiz this month
Correct attempts : 26.39%
Want to see how you fare vs. Peers?
Question: Prior infection with which ...
This focused update for the management of patients with atrial fibrillation (AF) includes revisions to anticoagulation therapy, recommendations on interruption and bridging anticoagulation and nonpharmacological strategies for stroke prevention.

Dr. V Mohan writes that while there is no 'one size fits all' approach to preventing and controlling DM, educating diabetic and pre-diabetic patients on food groups, GI, and nutritional value of sweeteners can help them make smart diet decisions.

End of Contents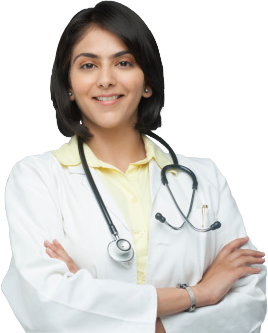 3 facts why you should join our panel:
10K+ Doctors participated

in 40+ Indian and Global studies in 2018
Average honorarium per survey was

Rs. 1,600

and total honoraria as high as

Rs. 12,000

was earned by a Doctor
Help shape developments in Healthcare by

sharing knowledge

in your spare time!