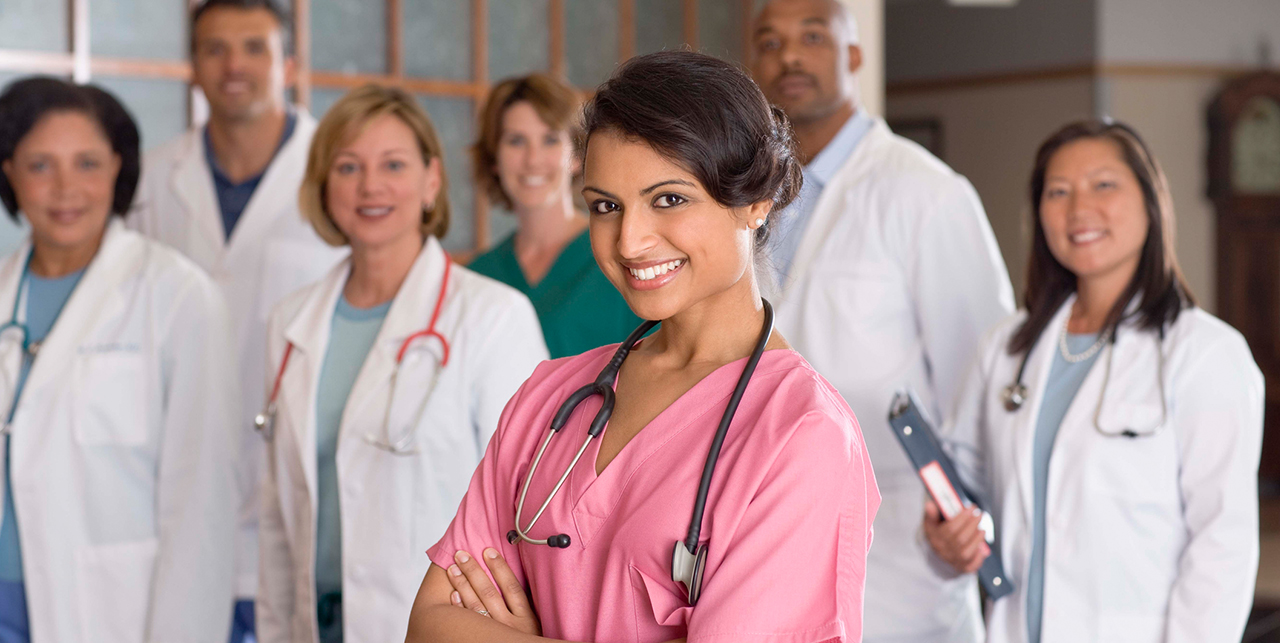 One-stop platform for Indian Doctors
Free website for Doctors
The Advisory Committee on Immunisation Practices (ACIP) just announced its recommended changes to the schedule of immunisations for adults. There are updates to vaccines for hepatitis A, HPV, influenza, meningococcal and pneumococcal diseases, as well as tetanus, diphtheria, and pertussis.

Trending among Physicians
Many patients don't like to bring up sexual dysfunctions and disorders and doctors sometimes don't ask about them. Here are 5 such, less-common sexual problems that often go undiagnosed, and therefore untreated.  
Dr. Sundeep Mishra opines on the results of the ISCHEMIA trial that challenged the current practice of percutaneous coronary intervention (PCI) or coronary artery bypass surgery (CABG) along with optimal medical therapy (OMT) for coronary artery disease patients.


One of India's leading diabetologists, Dr. V. Mohan recently authored a study that draws a comparison between clinical profiles of T2DM patients ≥90 years and those between 50-60 years. The study is possibly the only one that concludes that diabetes patients can go beyond the average age expectancy.


Dr. SK Wangnoo and Dr. P Kiran Kumar, as part of an exclusive Endocrinology series, turn the spotlight on Obesity and new management strategies, both pharmacological and non-pharmacological.
Presentation of dermatophytosis lesions has changed in recent years and since lesions are rapidly evolving, it has become mandatory to prevent misdiagnosis or even overdiagnosis of Tinea. In this article, Dr. DG Saple focuses on laboratory tests which can aid in accurate diagnosis of the infection.

The Centre-run AIIMS has demanded an explanation from the president of the Resident Doctors Association for a tweet on the RDA's handle that it said was "political in nature".

End of Contents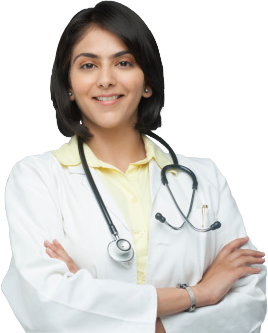 3 facts why you should join our panel:
10K+ Doctors participated

in 40+ Indian and Global studies in 2018
Average honorarium per survey was

Rs. 1,600

and total honoraria as high as

Rs. 12,000

was earned by a Doctor
Help shape developments in Healthcare by

sharing knowledge

in your spare time!