BJP corporator booked for slapping doctor
ANI Mar 15, 2019
Police on March 13 booked Arti Kondhare, a local BJP corporator, for allegedly slapping a woman doctor working at Sasoon Government Hospital in Pune.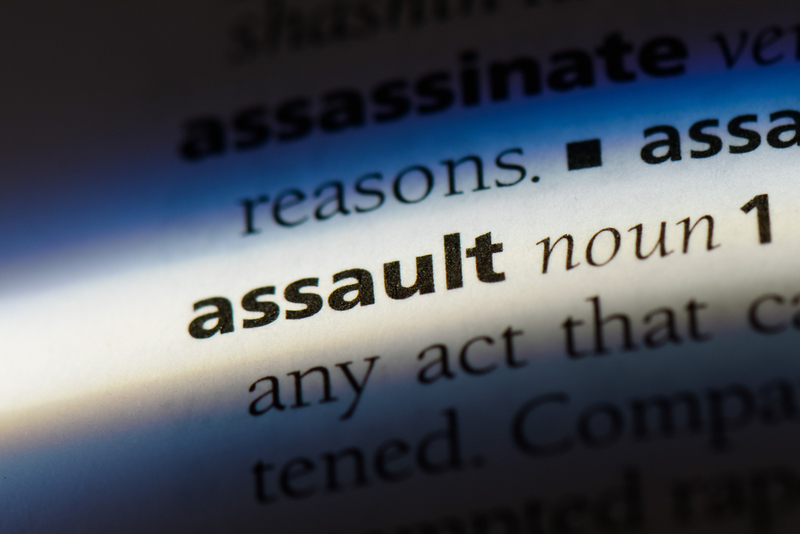 Police have registered a first information report (FIR) against Kondhare. The incident took place on Tuesday night when the BJP corporator took a patient for treatment to Sasoon Government Hospital. It is alleged that Kondhare assaulted Dr Snehal Khandagale, who was on duty, when the preference was not given to her patient's treatment.
As reported, Kondhare's patient was given the first aid and the doctor on duty told her that further treatment would be decided after the arrival of the magnetic resonance imaging (MRI) report. Dr Murlidhar Tambe, Dean, Sasoon Government Hospital, termed the incident as unfortunate. He told ANI: "On late Tuesday night at around 12 pm to 1 am, around 25 patients along with Dr Snehal Khandagale were present in the emergency ward."
"Meanwhile, Arti Kondhare brought her patient for the treatment, who had met with a road accident. Dr Khandagale asked Arti to wait for some time as the patient's MRI report was awaited," he said.
"However, Arti asked the doctor to treat the patient brought by her first and started making a video when the doctor refused. Meanwhile, Kondhare started shooting a video which objected by Dr Snehal, saying that any kind of shooting inside the emergency ward is not allowed, at which Arti slapped the doctor."
Talking to ANI, Police Inspector Hanif Mujawar said: "When Dr Snehal Khandagale asked Arti to stop shooting, she slapped her. Then the doctor filed a complaint with the police on the basis of which an FIR was registered against Arti under relevant sections of the Indian Penal Code (IPC)."
To read this article Sign up / Login for free
Stay on top of policy changes & daily news that matter to you as a healthcare professional
Update yourself with quick summaries from reputed journals in your specialty
Earn from paid surveys and influence new developments in healthcare
Participate in daily quizzes to improve skills and compete with peers
Save yourself time, as we bring you these and more useful features all at one place!
You get a FREE lifetime membership, with a simple one-time sign up process!
This article is only available to members. Are you a doctor? Click here to signup for free.