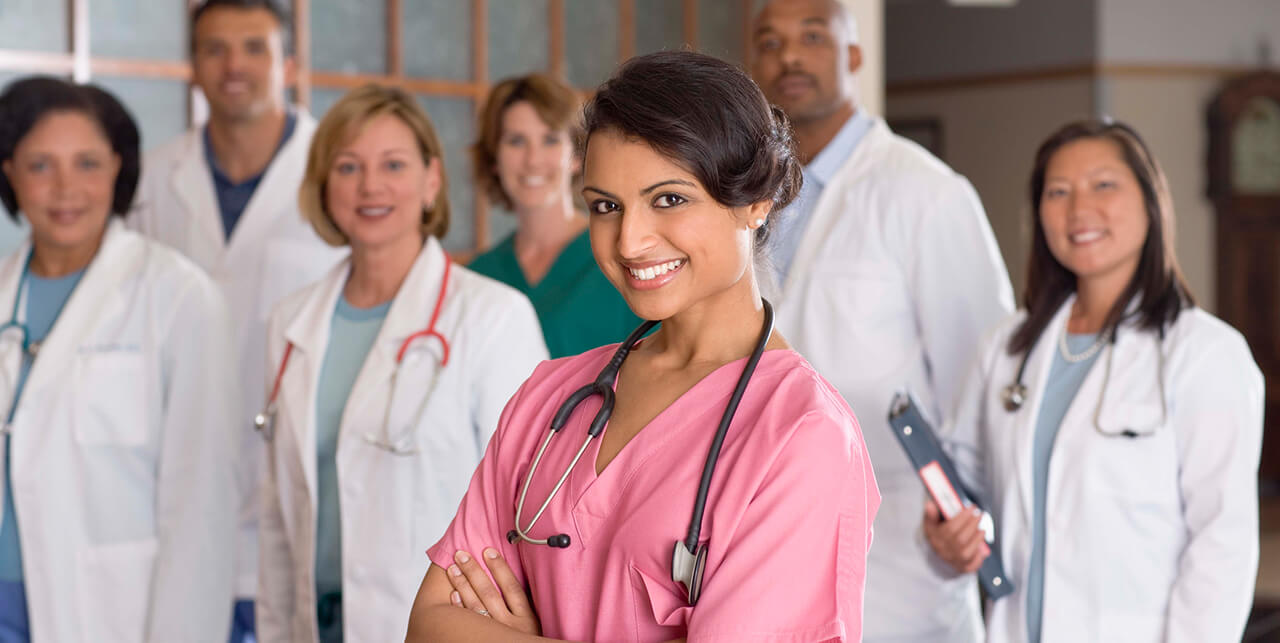 One-stop platform for Indian Doctors
Free website for Doctors
Although the FDA has measures in place to mitigate safety risks and reduce the off-label promotion of drugs, public health emergencies like the COVID-19 pandemic can put pressure on the agency to hasten the approval process and relax advertising standards.

Trending among Physicians
The Andhra Pradesh High Court on June 5 granted permission to suspended government doctor Sudhakar Rao to leave the Government Hospital for Mental Health, where he was admitted on May 16 after the police allegedly manhandled him for creating nuisance on a city road.




The principal of GSVM Medical College Dr Arti Dave Lalchandani, who is in the midst of a controversy over her alleged comments against the Tablighi Jamaat, has complained to the police saying the video was made viral with the intention of spreading hatred and disturbing peace.
Dr. MC Gupta clarifies as to whether the government can coerce private practitioners to step in and attend to COVID-19 patients and if so, what the doctor can do before he accepts the task.

Dr. V Mohan writes about the old oral anti-diabetic drugs like sulphonylureas and biguanides, their advantages and disadvantages in practice, and the recent drugs that he considers to be as good anti-diabetic therapies for Indian patients.

End of Contents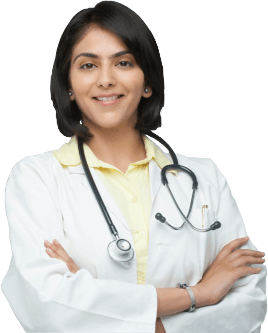 3 facts why you should join our panel:
10K+ Doctors participated

in 40+ Indian and Global studies in 2018
Average honorarium per survey was

Rs. 1,600

and total honoraria as high as

Rs. 12,000

was earned by a Doctor
Help shape developments in Healthcare by

sharing knowledge

in your spare time!