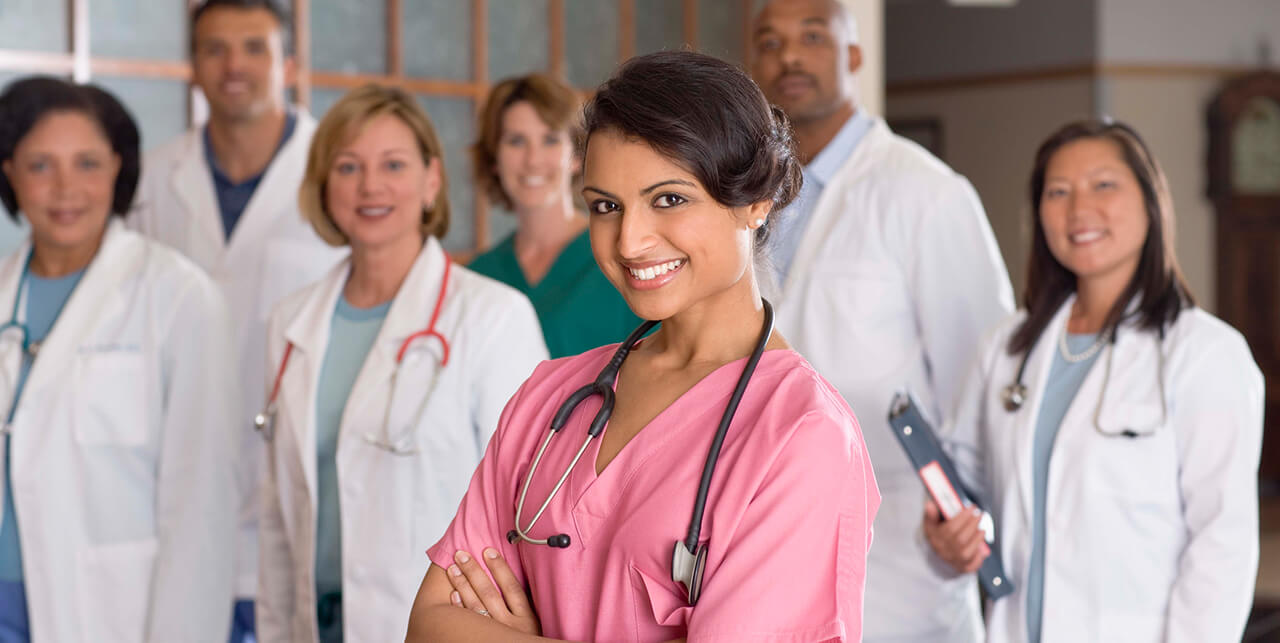 One-stop platform for Indian Doctors
Free website for Doctors
Dr. V Mohan writes about the old oral anti-diabetic drugs like sulphonylureas and biguanides, their advantages and disadvantages in practice, and the recent drugs that he considers to be as good anti-diabetic therapies for Indian patients.

Trending among Physicians
Dr. MC Gupta clarifies as to whether the government can coerce private practitioners to step in and attend to COVID-19 patients and if so, what the doctor can do before he accepts the task.
Dr. OP Sharma discusses factors responsible for infections and the various immune boosters- pharmacological and non-pharmacological interventions to help improve the immune system in the elderly.


Dr. Kiran Guleria throws light on Recurrent Pregnancy Loss (RPL) which is not just a tragedy to couples seeking parenthood but a clinical challenge to physicians too.


A new report from the University of Minnesota's Center for Infectious Disease Research and Policy (CIDRAP) brings some grim news to light. The pandemic may last anywhere from 18 to 24 months.

Health experts around the world are looking into the use of cytokine therapy as the next big treatment to aid those who have contracted coronavirus disease.

End of Contents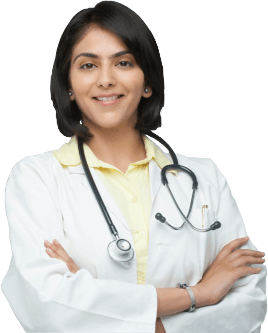 3 facts why you should join our panel:
10K+ Doctors participated

in 40+ Indian and Global studies in 2018
Average honorarium per survey was

Rs. 1,600

and total honoraria as high as

Rs. 12,000

was earned by a Doctor
Help shape developments in Healthcare by

sharing knowledge

in your spare time!