Green corridor helps heart reach AIIMS from Delhi airport in 12 minutes
PTI Sep 14, 2018
A special green corridor was created in the peak traffic hours here on September 13 to transport a heart from the airport to a hospital, covering a distance of 14 km in just 12 minutes, police said.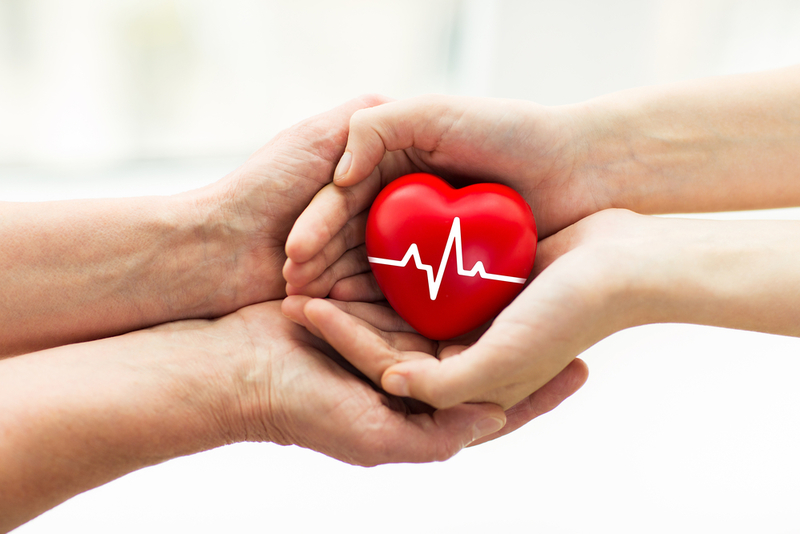 The corridor was provided at 10.05 am from the Delhi airport to the AIIMS for transporting the heart, they said. The total distance covered was 14 km and time taken 12 minutes, Joint Commissioner of Police (Traffic) Alok Kumar said. The heart was successfully transplanted to a 32-year-old man from Uttar Pradesh. The patient was undergoing treatment at the AIIMS since February and was listed for heart transplant in April, said Dr Aarti Vij, Organ Retrieval and Banking Organisation in charge at the AIIMS.
To read this article Sign up / Login for free
Stay on top of policy changes & daily news that matter to you as a healthcare professional
Update yourself with quick summaries from reputed journals in your specialty
Earn from paid surveys and influence new developments in healthcare
Participate in daily quizzes to improve skills and compete with peers
Save yourself time, as we bring you these and more useful features all at one place!
You get a FREE lifetime membership, with a simple one-time sign up process!
This article is only available to members. Are you a doctor? Click here to signup for free.