Saridon, Panderm among over 6,000 banned medicines
IANS Sep 14, 2018
The Centre's decision on September 12 to ban the manufacture, sale and distribution of 328 Fixed Dose Combination (FDC) drugs has brought around 6,000 prominent medicines under the radar, including some very commonly used ones.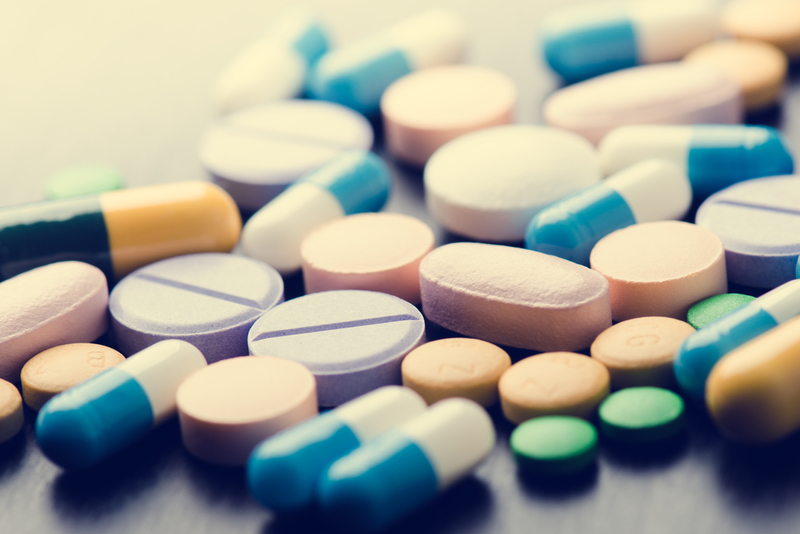 The list of such drugs includes Piramal's painkiller Saridon, Macleods Pharma's Panderm Plus skin cream, Alkem Laboratories' antibacterial Taxim AZ and combination diabetes drug Gluconorm PG, among others. Hailing the government's step, All...
To read this article Sign up / Login for free
Stay on top of policy changes & daily news that matter to you as a healthcare professional
Update yourself with quick summaries from reputed journals in your specialty
Earn from paid surveys and influence new developments in healthcare
Participate in daily quizzes to improve skills and compete with peers
Save yourself time, as we bring you these and more useful features all at one place!
You get a FREE lifetime membership, with a simple one-time sign up process!
This article is only available to members. Are you a doctor? Click here to signup for free.