IIT-H Researchers to develop device to detect heart disease with high speed
UNI Aug 20, 2019
Indian Institute of Technology Hyderabad (IIT-H) Researchers are collaborating with research institutions across the world to develop a device to detect heart disease with high speed, sensitivity and reliability.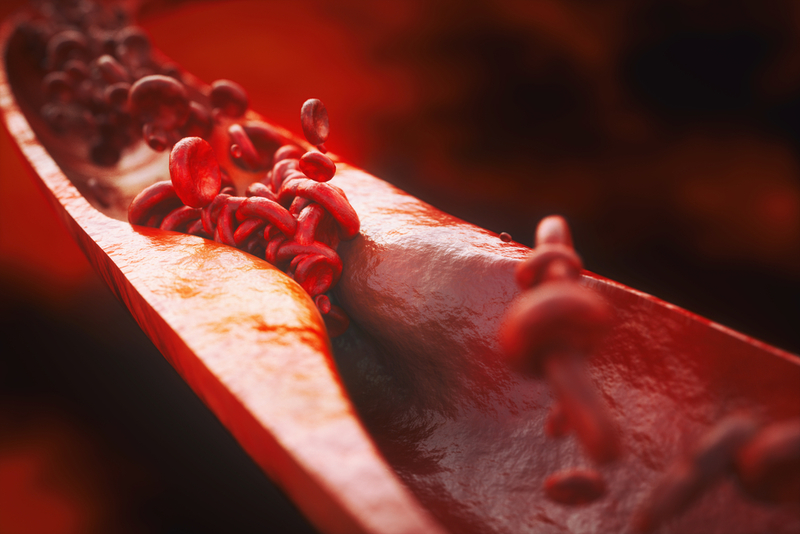 Their ground-breaking work has recently been published in the reputed peer-reviewed Journal of Materials Chemistry B.
This Research was a joint effort between IIT Hyderabad Researchers led by Prof. Renu John and Prof. B.D Malhotra, Delhi Technological University collaborating with Researchers from IIT Kanpur, Zoological survey of India & Iowa State University, U.S.
Their work not only offers promise in the diagnosis or prediction of heart disorders within minutes but can also be extended to detection of other diseases, Hyderabad-based Institute said in a release in Hyderabad on 19th August. The clinical complications of Cardiovascular Diseases (CVD) are presently major causes of morbidity and mortality worldwide. Primary and specialist health providers use a variety of tools for both clinical assessment of existing heart diseases and to identify vulnerable patients at risk for CVD. Biosensors are one such tools.
Prof. Renu John's studies on microfluidics would help in building biomarker-based biosensors that could be used for instantaneous detection of heart attack and other cardiac diseases. Elaborating on this collaborative multi-institutional Research, he said, "Biomarkers are biological molecules that represent health and disease states. Biosensors are devices that combine the sensing element (e.g. antibody) with a transducer that converts the interaction of antibody into electrical or optical signal that can be measured.
Conventional biosensing includes such techniques as ELISA, chemiluminescent immunoassay and radioimmunoassay.
Sign-up to continue reading. It is free & takes less than 2 mins
45 lakhs+ doctors trust M3 globally

Free & unlimited access to original articles and quizzes

Secure: we never sell your data
Topic: General medicine, Family medicine
A greater likelihood of heartburn resolution during the week after completion of a 2-week course of OTC PPI therapy is associated with:
Weekly competition with peers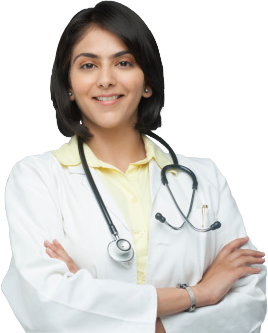 Why join our Market Research Panel?
10K+ Doctors participated

in 40+ Indian and Global studies in 2018
Average honorarium per study was

Rs. 1,600

and total honoraria as high as

Rs. 12,000

was earned by a Doctor
This article is only available to members. Are you a doctor? Click here to signup for free.