Chewing gum additive linked to colorectal cancer
IANS May 15, 2019
A food additive which is commonly used as a whitening agent in products such as chewing gum and mayonnaise could lead to inflammatory bowel diseases and colorectal cancer, warns a study.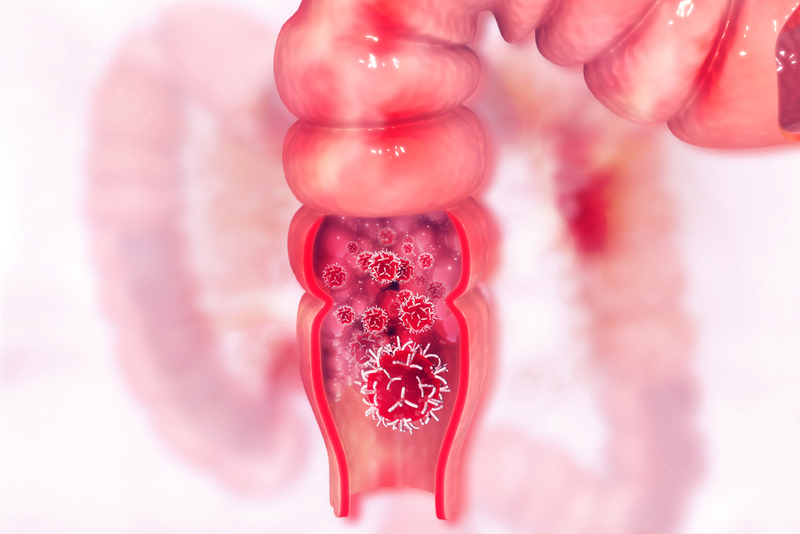 The study conducted in mice investigated health impacts of food additive E171 (titanium dioxide nanoparticles) which is commonly used in high quantities in foods and some medicines as a whitening agent. Found in more than 900 food products, E171 is consumed in high proportion everyday by the general population.
Consumption of food containing E171 has an impact on the gut microbiota - defined by the trillions of bacteria that inhabit the gut - which could trigger diseases such as inflammatory bowel diseases and colorectal cancer, said the study published in the journal Frontiers in Nutrition.
"It is well established that dietary composition has an impact on physiology and health, yet the role of food additives is poorly understood," said co-lead author Wojciech Chrzanowski, Associate Professor at University of Sydney. "This study presents pivotal evidence that consumption of food containing food additive E171 affects gut microbiota as well as inflammation in the gut, which could lead to diseases such as inflammatory bowel diseases and colorectal cancer," he said.
Sign-up to continue reading. It is free & takes less than 2 mins
45 lakhs+ doctors trust M3 globally

Free & unlimited access to original articles and quizzes

Secure: we never sell your data
Topic: General medicine, Family medicine
All of the following factors are associated with osteoporosis, EXCEPT:
Weekly competition with peers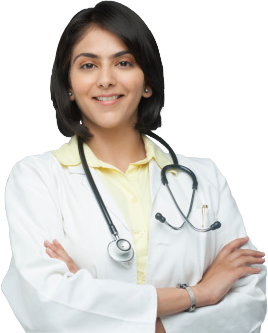 Why join our Market Research Panel?
10K+ Doctors participated

in 40+ Indian and Global studies in 2018
Average honorarium per study was

Rs. 1,600

and total honoraria as high as

Rs. 12,000

was earned by a Doctor
This article is only available to members. Are you a doctor? Click here to signup for free.