Guidelines on the diagnosis and management of Urticaria in India
M3 India Newsdesk Nov 30, 2018
This guideline provides the most recent definitions and classifications of urticaria which provide Indian physicians an evidence-based diagnostic and therapeutic approach.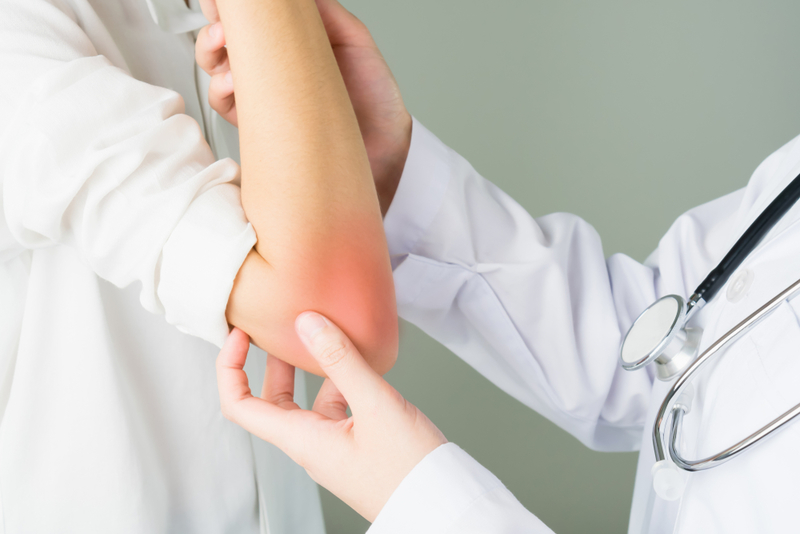 Experts from different medical systems from all parts of India with patient variations regarding access to diagnosis and treatment were taken into consideration.
Diagnosis
Diagnosis entails taking the patients history, a complete physical examination, and some routine laboratory tests. Associated systemic autoimmune or...
To read this article Sign up / Login for free
Stay on top of policy changes & daily news that matter to you as a healthcare professional
Update yourself with quick summaries from reputed journals in your specialty
Earn from paid surveys and influence new developments in healthcare
Participate in daily quizzes to improve skills and compete with peers
Save yourself time, as we bring you these and more useful features all at one place!
You get a FREE lifetime membership, with a simple one-time sign up process!
This article is only available to members. Are you a doctor? Click here to signup for free.