The complex management of idiopathic pulmonary fibrosis
M3 Global Newsdesk Nov 03, 2018
Researchers recently highlighted ways to improve treatment for idiopathic pulmonary fibrosis (IPF) in an article published in Expert Review of Respiratory Medicine. The authors also examined ongoing research efforts to develop new IPF drug therapies.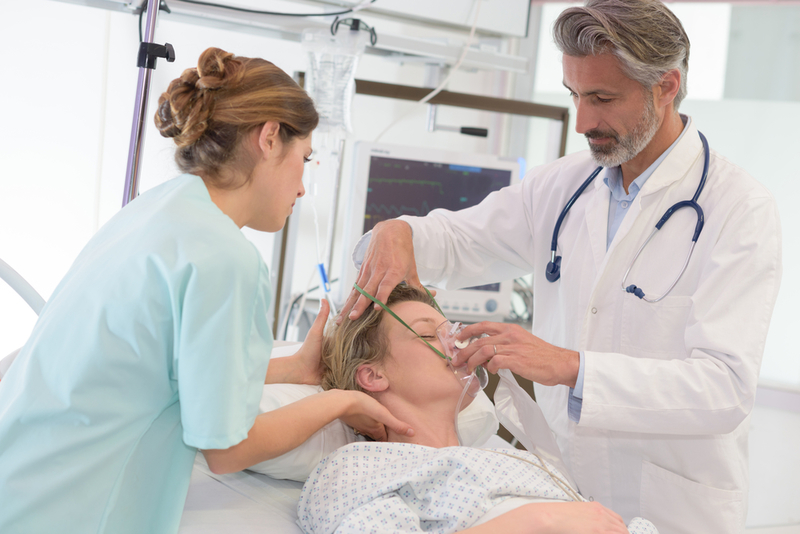 In the past, treatment of IPF relied primarily on immunosuppression with corticosteroids and cell cycle inhibitors—specifically azathioprine. In 2012, however, researchers showed that combination therapy of...
To read this article Sign up / Login for free
Stay on top of policy changes & daily news that matter to you as a healthcare professional
Update yourself with quick summaries from reputed journals in your specialty
Earn from paid surveys and influence new developments in healthcare
Participate in daily quizzes to improve skills and compete with peers
Save yourself time, as we bring you these and more useful features all at one place!
You get a FREE lifetime membership, with a simple one-time sign up process!
This article is only available to members. Are you a doctor? Click here to signup for free.