Deep Vein Thrombosis and air travel for your patients: What you should know
M3 India Newsdesk Apr 16, 2018
According to the World Thrombosis Day Steering Committee, many people especially those who- are high risk, are recently operated on, or take long journeys are at risk of DVT, and in these cases, it is best to have experts who cannot only warn them about the condition but also diagnose and treat them quickly.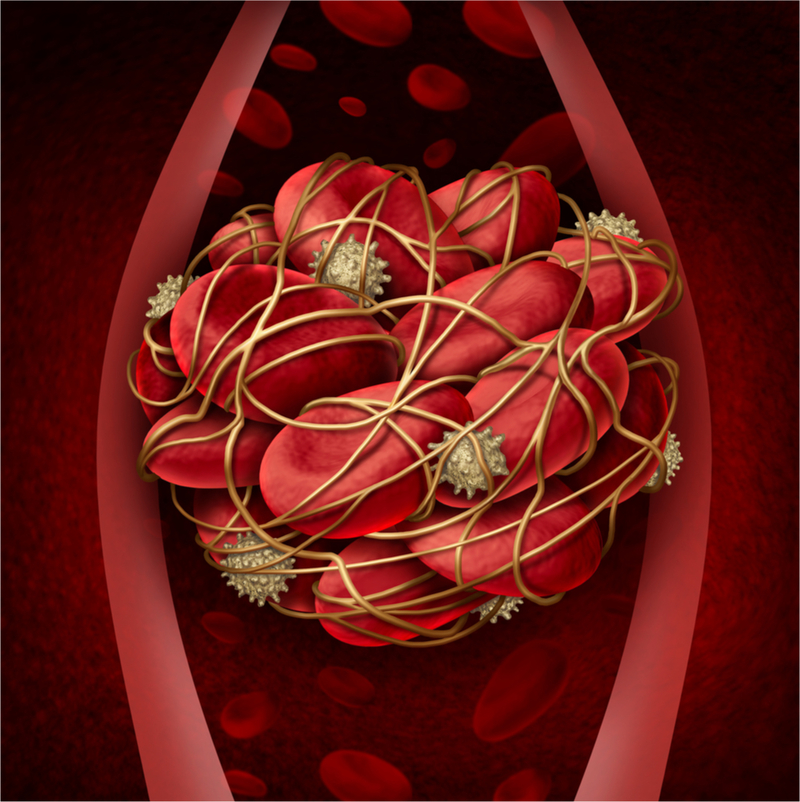 Long-distance flights are fraught with the risk of Deep Vein Thrombosis (DVT), a condition wherein blood clots form in deep veins owing to sitting immobile for a long time. Aviation...
To read this article Sign up / Login for free
Stay on top of policy changes & daily news that matter to you as a healthcare professional
Update yourself with quick summaries from reputed journals in your specialty
Earn from paid surveys and influence new developments in healthcare
Participate in daily quizzes to improve skills and compete with peers
Save yourself time, as we bring you these and more useful features all at one place!
You get a FREE lifetime membership, with a simple one-time sign up process!
This article is only available to members. Are you a doctor? Click here to signup for free.