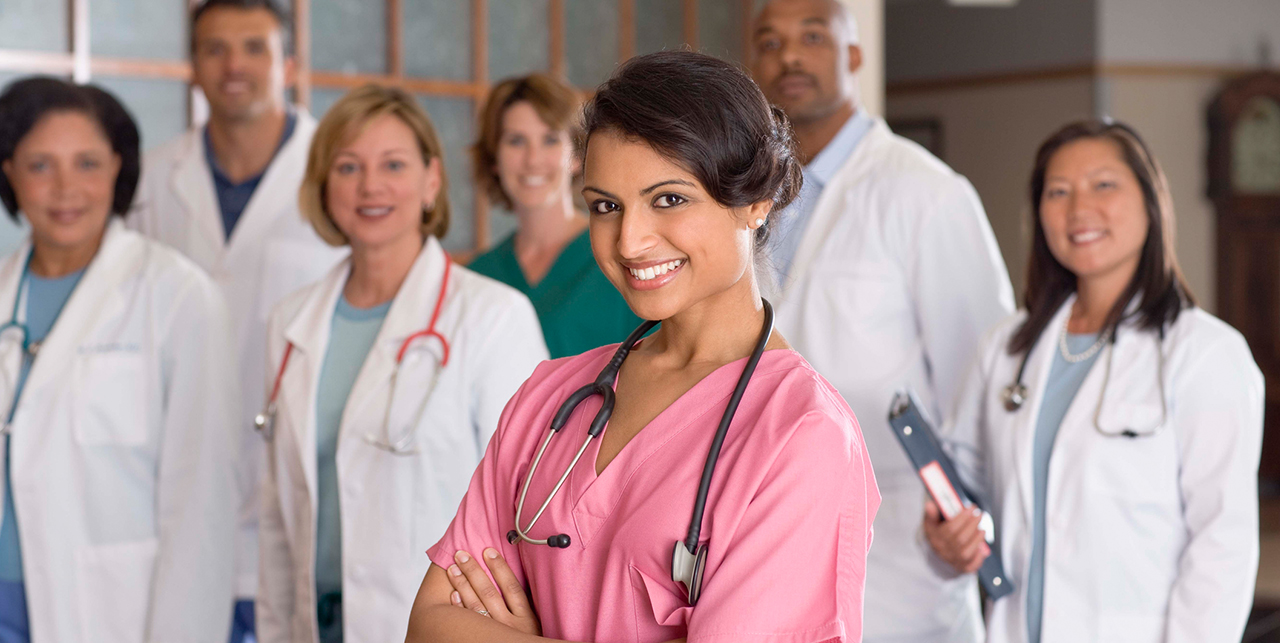 One-stop platform for Indian Doctors
Free website for Doctors
What is the role of communication in healthcare facilities? Dr. MC Gupta puts forth his points on how a positive interaction between doctors, patients and their relatives is very important for preventing misunderstanding and misbehaviour, litigation, and violence.

Trending among Physicians
Dr. SK Wangnoo and Dr. D Sahu, as part of an exclusive Endocrinology series, expatiate on Polycystic Ovary Syndrome (PCOS) and share their expert commentary on the long-term management of the condition.
Prof. Nihal Thomas shares insights from studies conducted by Christian Medical College (CMC), Vellore, and the learnings gathered on the pathogenesis and differential diagnosis of young onset diabetes in India.




Test your knowledge of Pulmonary Medicine. Dr. Jyotsna Joshi quizzes you on single-breath counting, expiratory reserve volume, CAP risk stratification, PPFE classification, and smoking cessation.

In a recent study published in Nature Medicine, researchers found that giving probiotics to children in the intensive care unit can result in rare cases of bloodstream infections. This serves as a cautionary reminder that probiotics aren't always beneficial. They can have negative effects, too.

End of Contents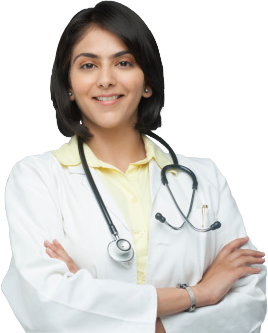 3 facts why you should join our panel:
10K+ Doctors participated

in 40+ Indian and Global studies in 2018
Average honorarium per survey was

Rs. 1,600

and total honoraria as high as

Rs. 12,000

was earned by a Doctor
Help shape developments in Healthcare by

sharing knowledge

in your spare time!