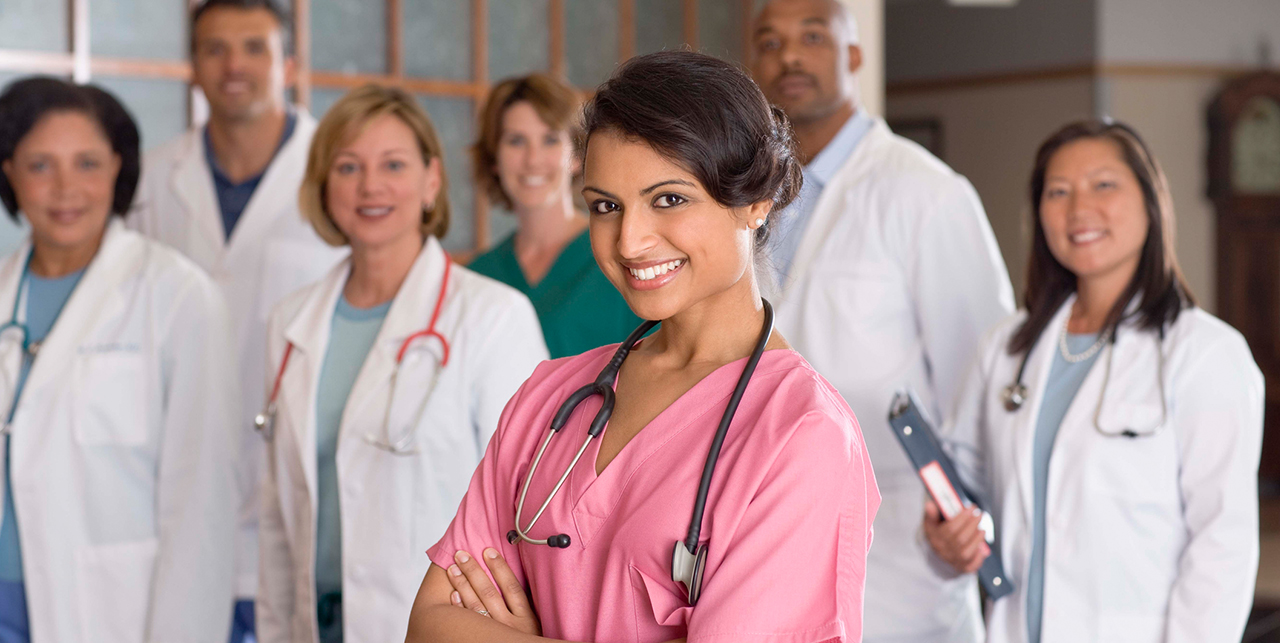 One-stop platform for Indian Doctors
Free website for Doctors
Dr. Sudhir Mehta picks up a study from recent times and comments on the need of recommendations for quarantine. He also explains why it is important to work with public health colleagues to ensure that population-based interventions are prudent to flatten the curve.

Trending among Physicians
Dr. Anant Patil writes on drugs chloroquine, hydroxychloroquine, and azithromycin, all three of which have been under the spotlight now, for their roles in the treatment of COVID-19.


While SARS-CoV-2 has mainly surfaced in the form of pneumonia, there is a range of clinical manifestations observed among patients, haematological changes being one of them. Here we give you findings that point out these changes in infected patients and the associated risks they face.


With the extended lockdown in place, staying home all day can become anxiety-inducing or boring for some; even doctors. In this article, Dr. Purvish Parikh provides a few tips on how one can make best use of their free time during self-isolation.
Dr. Jyotsna M Joshi, Dr. Ketaki Barve Utpat, and Dr. Unnati Desai summarise the key points from guidance sent out by various advisory bodies and societies on the management of chronic respiratory diseases in the current COVID-19 scenario.


End of Contents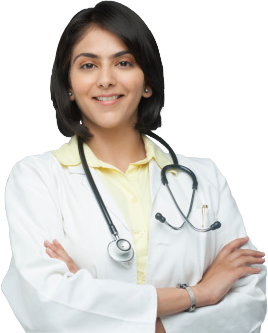 3 facts why you should join our panel:
10K+ Doctors participated

in 40+ Indian and Global studies in 2018
Average honorarium per survey was

Rs. 1,600

and total honoraria as high as

Rs. 12,000

was earned by a Doctor
Help shape developments in Healthcare by

sharing knowledge

in your spare time!