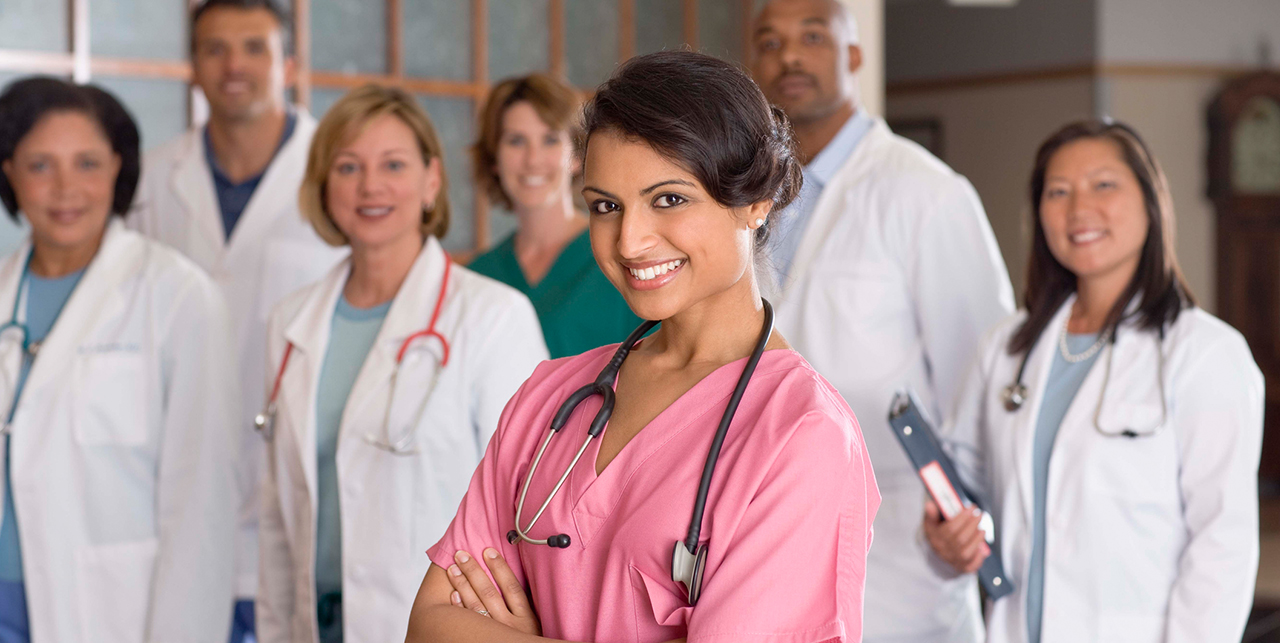 One-stop platform for Indian Doctors
Free website for Doctors
The most comprehensive analysis of long term risk for cardiovascular disease related to non-high-density lipoprotein (non-HDL) cholesterol published in the journal The Lancet (December 2, 2019) suggests a link between cholesterol levels and risk of heart disease and stroke.

Trending among Physicians
This Sunday, we bring to you from our archives, Prof. Dr. Ajay Duseja article which details on the stepwise approach to be used when evaluating and managing patients with non-alcoholic fatty liver disease (NAFLD)
As doctors' rapport with pharmaceutical companies has come under question recently, it is imperative for a medical practitioner to adhere to guidelines governing their equation with them and medical representatives. Here is a quick refresher of the medical council's code of conduct for doctors.


Making small changes to your daily routine can have a big impact on how your day goes and—in the long run—how healthy you are. With that in mind, here are 10 tips on good habits to include in your daily routine for a healthier you.


Dr. SK Wangnoo and Dr. D Sahu, as part of an exclusive Endocrinology series, expatiate on Polycystic Ovary Syndrome (PCOS) and share their expert commentary on the long-term management of the condition.
Test your knowledge of Pulmonary Medicine. Dr. Jyotsna Joshi quizzes you on single-breath counting, expiratory reserve volume, CAP risk stratification, PPFE classification, and smoking cessation.

Prof. Nihal Thomas shares insights from studies conducted by Christian Medical College (CMC), Vellore, and the learnings gathered on the pathogenesis and differential diagnosis of young onset diabetes in India.

End of Contents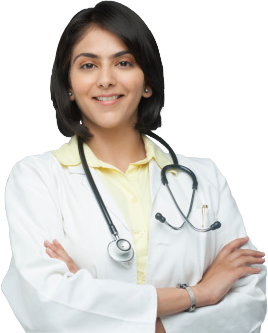 3 facts why you should join our panel:
10K+ Doctors participated

in 40+ Indian and Global studies in 2018
Average honorarium per survey was

Rs. 1,600

and total honoraria as high as

Rs. 12,000

was earned by a Doctor
Help shape developments in Healthcare by

sharing knowledge

in your spare time!