Study finds link between hypertension and dementia
ANI Jun 13, 2018
A recent study has found a link between hypertension and dementia and indicates that patients with high blood pressure are at a higher risk of developing the condition.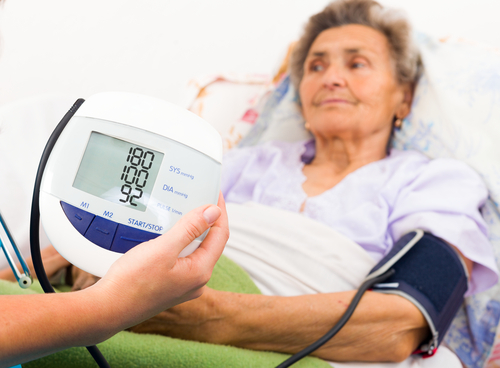 This research also shows (for the first time) that an MRI can be used to detect very early signatures of neurological damage in people with high blood pressure, before any symptoms of dementia occur. The clinical approach to treatment of dementia patients usually starts only after symptoms are clearly evident. However, it...
To read this article Sign up / Login for free
Stay on top of policy changes & daily news that matter to you as a healthcare professional
Update yourself with quick summaries from reputed journals in your specialty
Earn from paid surveys and influence new developments in healthcare
Participate in daily quizzes to improve skills and compete with peers
Save yourself time, as we bring you these and more useful features all at one place!
You get a FREE lifetime membership, with a simple one-time sign up process!
This article is only available to members. Are you a doctor? Click here to signup for free.