Gujarat: Students can now change course to get into MBBS
PTI May 10, 2018
In a relief for the students who fail to secure admission to MBBS in the first attempt and settle for some other course, the Gujarat government today said such students can get into the MBBS course if they get the required score in the `second trial' of the NEET.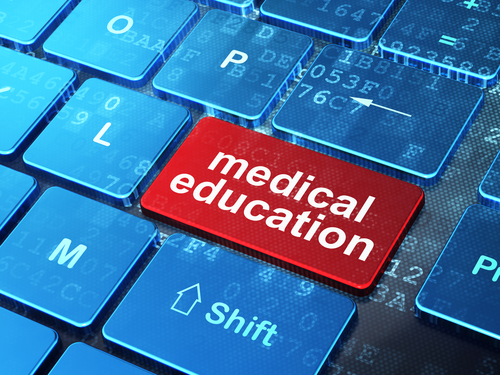 The norms were changed to give a second chance to "bright students" who want to pursue MBBS but fail to do well in their first trial of the National Eligibility cum Entrance Test (NEET), Deputy Chief...
To read this article Sign up / Login for free
Stay on top of policy changes & daily news that matter to you as a healthcare professional
Update yourself with quick summaries from reputed journals in your specialty
Earn from paid surveys and influence new developments in healthcare
Participate in daily quizzes to improve skills and compete with peers
Save yourself time, as we bring you these and more useful features all at one place!
You get a FREE lifetime membership, with a simple one-time sign up process!
This article is only available to members. Are you a doctor? Click here to signup for free.