What's in store for antifungal therapy- new agents and recent advancements
M3 India Newsdesk Apr 09, 2018
Fungal infections have grown manifold in the last couple of years, with more people battling other diseases being at high risk, and while the management of infections has become more challenging, it has also paved the way for new advancements.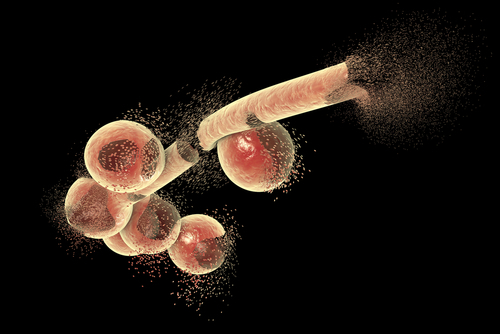 The prevalence of fungal infections causing fatal consequences has increased over the past few years. Over 300 million people are affected with serious fungal infections worldwide, out of which 25 million are at risk of dying. The population at risk...
To read this article Sign up / Login for free
Stay on top of policy changes & daily news that matter to you as a healthcare professional
Update yourself with quick summaries from reputed journals in your specialty
Earn from paid surveys and influence new developments in healthcare
Participate in daily quizzes to improve skills and compete with peers
Save yourself time, as we bring you these and more useful features all at one place!
You get a FREE lifetime membership, with a simple one-time sign up process!
This article is only available to members. Are you a doctor? Click here to signup for free.