American Diabetes Association issues first updates to 2018 Standards of Medical Care in Diabetes
American Diabetes Association Press Releases Apr 14, 2018
The American Diabetes Association has issued the first update and revision of the online version of Standards of Medical Care in Diabetes with a revised definition for Hypoglycemia and the addition of two new FDA approved drugs.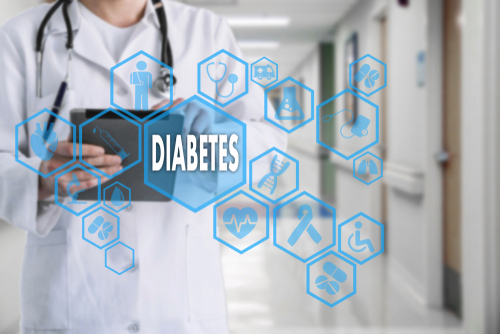 The American Diabetes Association's (ADA's) Standards of Medical Care in Diabetes (Standards of Care) provide the latest in comprehensive, evidence-based recommendations for the diagnosis and treatment of children and adults with type 1, type 2,...
Go to Original
To read this article Sign up / Login for free
Stay on top of policy changes & daily news that matter to you as a healthcare professional
Update yourself with quick summaries from reputed journals in your specialty
Earn from paid surveys and influence new developments in healthcare
Participate in daily quizzes to improve skills and compete with peers
Save yourself time, as we bring you these and more useful features all at one place!
You get a FREE lifetime membership, with a simple one-time sign up process!
This article is only available to members. Are you a doctor? Click here to signup for free.