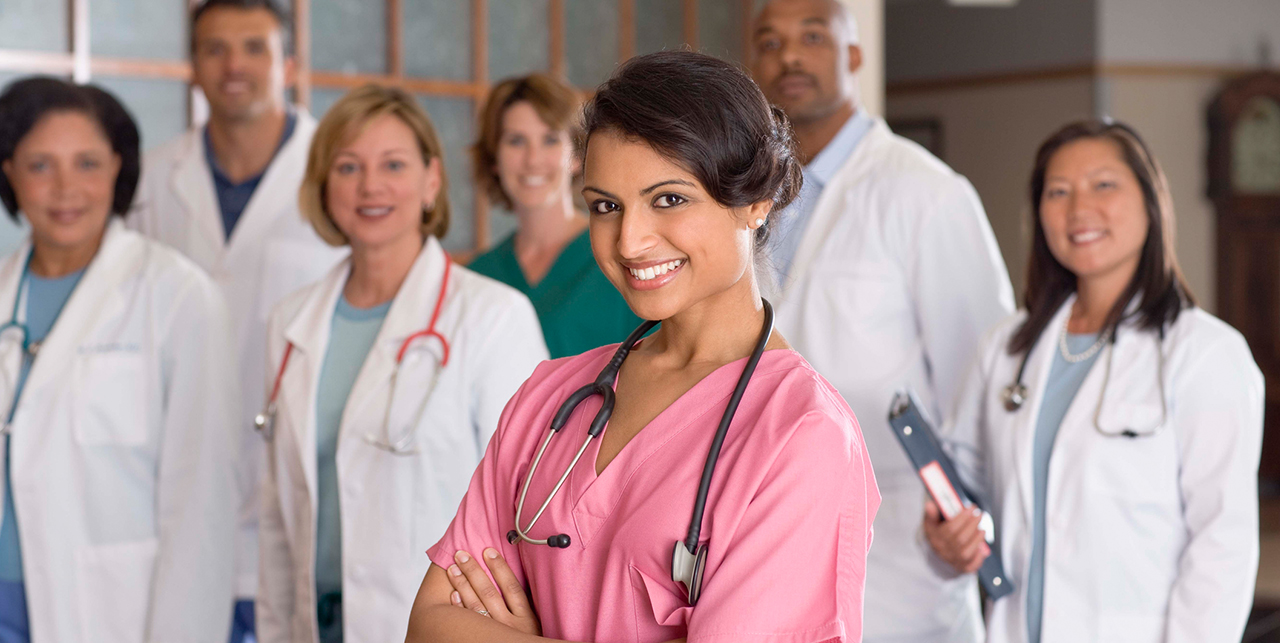 One-stop platform for Indian Doctors
Free website for Doctors
Topic: General medicine, Family medicine
Which parameter is NOT affected by using olmesartan-based, single-pill, dual-combination (+ amlodipine/azelnidipine or HCTZ) therapy vs olmesartan monotherapy for 8 weeks in adults with hypertension?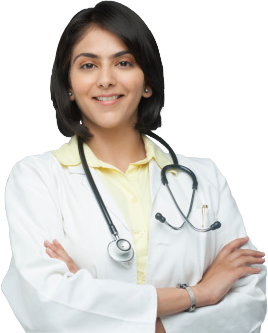 3 facts why you should join our panel:
10K+ Doctors participated

in 40+ Indian and Global studies in 2018
Average honorarium per survey was

Rs. 1,600

and total honoraria as high as

Rs. 12,000

was earned by a Doctor
Help shape developments in Healthcare by

sharing knowledge

in your spare time!
About Us
Over 4 million Doctors across 9 countries
trust M3 Group for their daily practice.
M3 India is a Joint Venture between M3 Inc. Japan and Health Care at Home India Pvt. Ltd.
By leveraging internet based technologies, this initiative will expand access to information and enhance communication in the Indian healthcare sector.
Read more