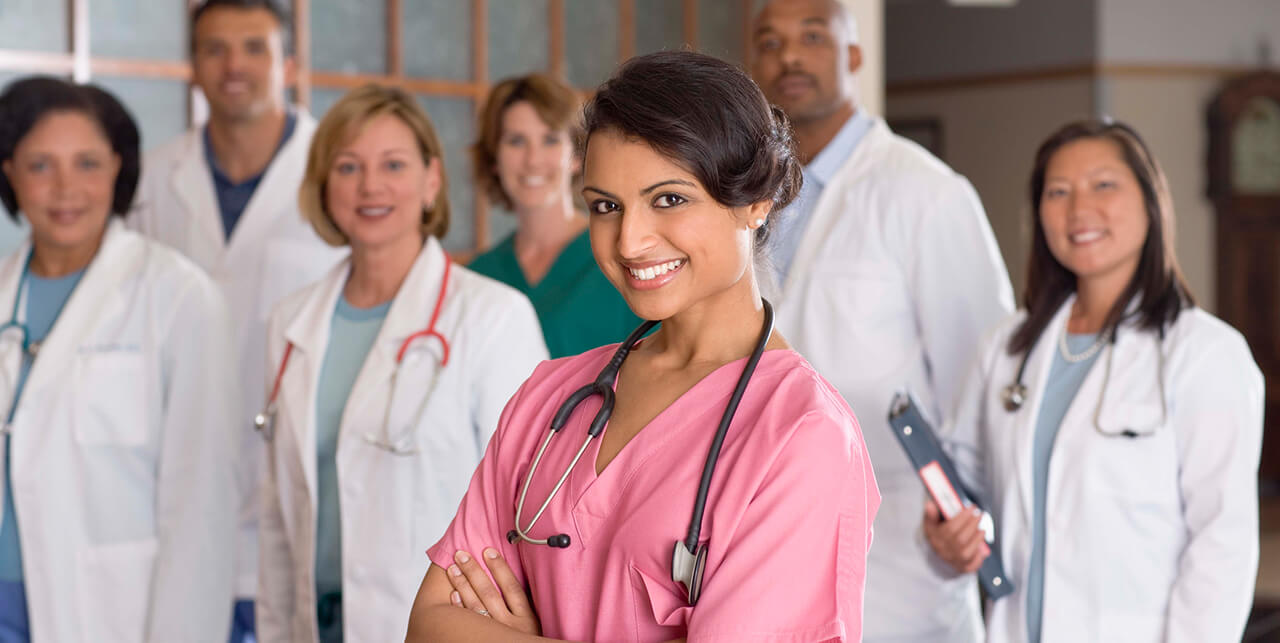 One-stop platform for Indian Doctors
4 reasons why Doctors love M3 India
Free platform for Doctors
Dr. Sundeep Mishra details on new biomarkers in heart failure that can serve as essential indicators for diagnosis, prognosis, risk stratification, therapeutic targeting, and therapeutic guidance.

Trending among Physicians
Dr. Anant Patil throws lights on various studies and trials that have tested the clinical efficacy and safety of the drug favipiravir, recently approved for the treatment of mild to moderate COVID-19 in India.
Dr. Rohini Handa explains the role of low-dose and high-dose steroids in Rheumatoid Arthritis (RA), types of corticosteroids and when to use them in established RA, and useful facts for clinicians to use steroids in resource-constrained settings.


This Doctor's Day 2020, we share stories and anecdotes from our beloved doctor members; true incidents from their professional lives that personally impacted them. We hope you'll enjoy reading these heartfelt stories today.


Abdominal distension is a worrisome presentation in both the clinic and emergency room setting, therefore physicians always need to be vigilant in their approach to the patient. Here, Dr. Amdekar discusses 8 case studies explaining how abdominal distension can be present in children.
Dr. Ashok Mahashur, picks key practice points from the recent 2020 GOLD guidelines on COPD and explains their application in the Indian context.

As monsoon arrives, it invites a host of skin problems and infections. Here, Dr. Kiran Godse advises on the approach and treatment of commong skin issues and shares simple preventive measures that can be advised to patients.

End of Contents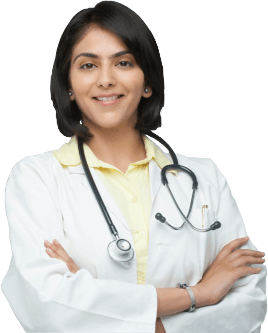 3 facts why you should join our panel:
10K+ Doctors participated

in 40+ Indian and Global studies in 2018
Average honorarium per survey was

Rs. 1,600

and total honoraria as high as

Rs. 12,000

was earned by a Doctor
Help shape developments in Healthcare by

sharing knowledge

in your spare time!