One-stop platform for Indian Doctors
4 reasons why Doctors love M3 India
Free platform for Doctors
Dr. MC Gupta provides his point of view on whether AYUSH products pose a danger to public health and points out the various shortcomings and lack of a vision in the system that produces sub-par products, not backed by sound scientific research.

Trending among Physicians
Dr. V Mohan in his exclusive series on Diabetes for M3 India, answers questions posted by readers on his previous article- Have latest anti-diabetic drugs replaced the old ones?
In an attempt to shed further light on associations between cancer and prescription drugs, researchers mined medical records for an association between prescription drugs and cancer risk. The 7 broad associations they discovered were novel and are worth a closer look.




A retrospective study recently assessed the abilities of CURB-65 and PSI score to predict 30-day mortality in hospitalised patients with COVID-19. The study found that PSI is a more powerful tool than CURB-65 in predicting mortality and recommended to risk stratify patients during hospitalisation.
The Lancet recently published two papers on COVID-19 vaccine candidate trials. The first discussed results of the University of Oxford's vaccine, whilst the second described China's COVID-19 vaccine candidate. Both vaccines were found to be safe and induce immunity against SARS-CoV-2.

In a paper published in JAMA Pediatrics, researchers showed the possibility that younger children transmit the virus as much as other age groups. However, there also seems to be research countering this statement. Here, we analyse literature available so far on transmission of virus by children.

End of Contents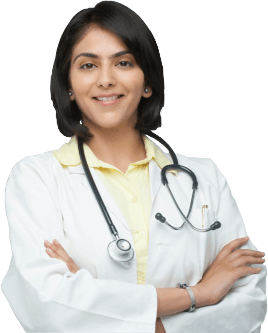 3 facts why you should join our panel:
8K+ Doctors participated

in 35+ Indian and Global studies in 2019
Average honorarium per survey was

Rs. 1,900

and total honoraria as high as

Rs. 10,500

was earned by a Doctor
Help shape developments in Healthcare by

sharing knowledge

in your spare time!